We'd love to hear from you.
Want to get in touch? From sales to support questions, and everything in between, here's the best way to reach us: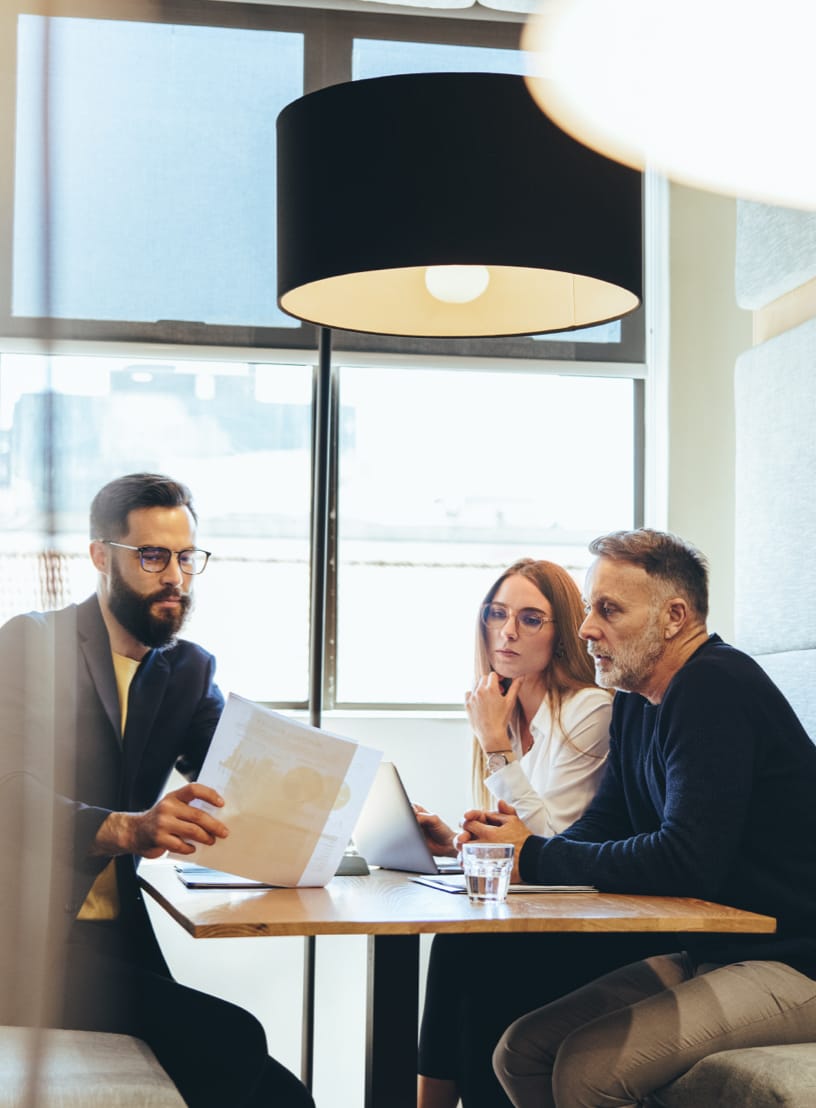 Looking for more information on Kaiterra's air quality monitoring solutions? Connect with one of our air experts who will help you find the best solution for your organization.
Need onboarding support or technical troubleshooting? Our support team is here for you! Help is only a phone call away.
Can't find the answer you're looking for? You can always send us an email and we'll be sure to have the right team member get back to you.