Help tackle the world's biggest challenges to make our planet better.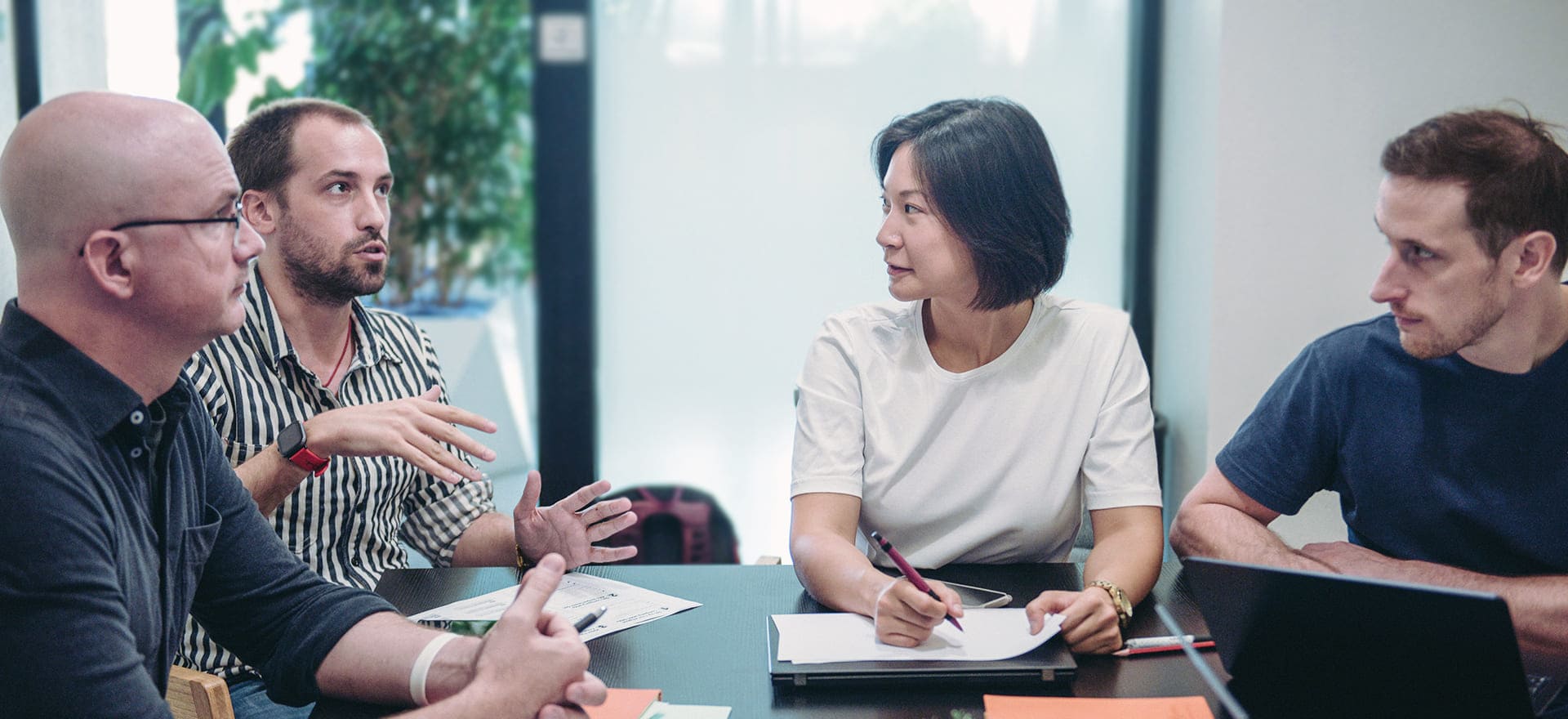 Kaiterra creates advanced
air quality

monitoring solutions for low carbon

healthy buildings

worldwide. We show up everyday to create positive impact for our

people

and our

planet

. And we'd like to have

you on our side.
Listen
The problem we are solving at Kaiterra
Listen to an interview with our CEO for a discussion on everything indoor air quality and how our solutions help address the IAQ challenge.
01
WTAWTAW
Short for "Where There's A Will, There's A Way", WTAWTAW is all about grit and determination.
At Kaiterra, we fiercely believe that if you put your mind to it, you can achieve almost anything. This is about finding a way to succeed, even when you are facing insurmountable odds and there is no obvious "easy solution". There is ALWAYS a card to play.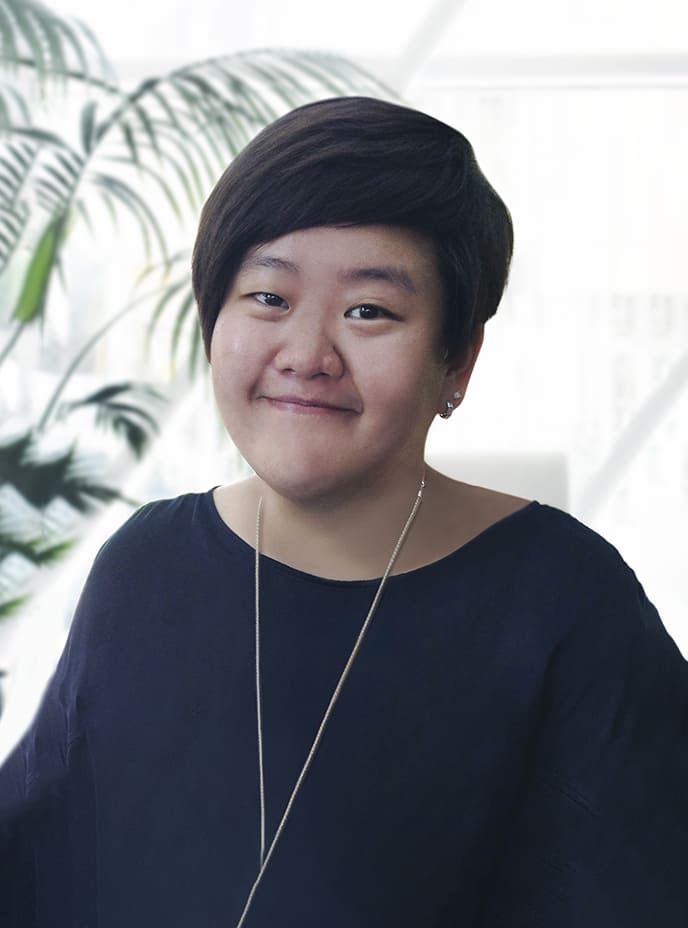 "'Will' requires individuals to build courage, stamina and endurance. And the 'way' requires the team to come together and exercise team work. Focus on your goal. Who doesn't enjoy the adrenaline rush after a breakthrough? I know I do."
Kai Tan
Hardware Product Manager
02
Create Works of Art
At Kaiterra, we believe that everything we do in life is an opportunity to create a work of art. When I go home at the end of the day, I want to be proud of what I created that day. It doesn't matter if this is an Excel spreadsheet, a blog article, a new piece of hardware, or even a simple process and procedure, I want to be proud of my work, and for it to be my best.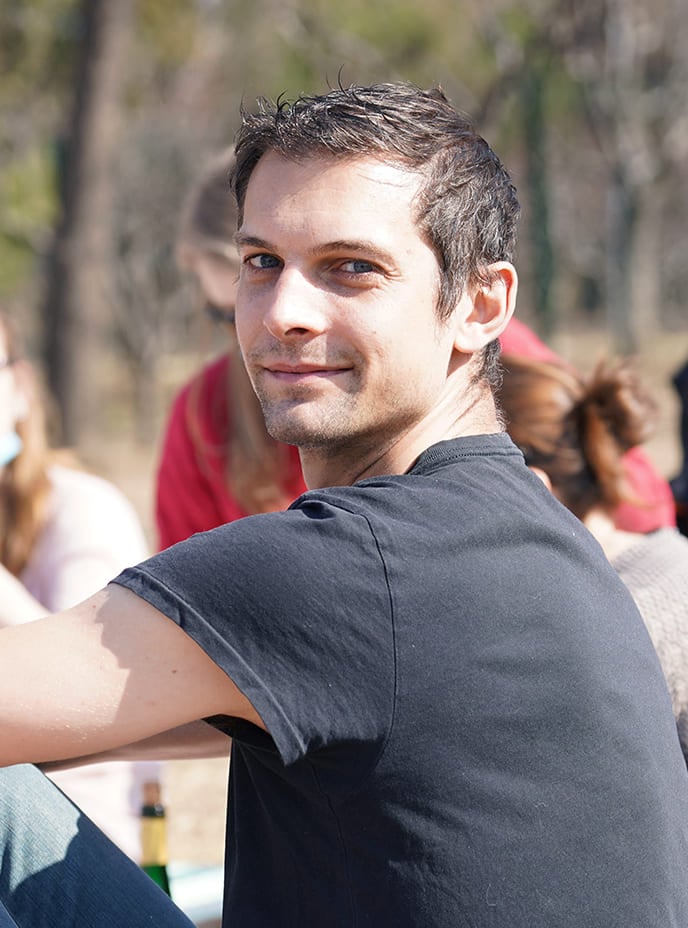 "Good art only needs two things: good taste, and the willingness to iterate. Engineers rely on taste too: Is it simple? Is it robust? Does it deliver real value? Is it a breeze to use? Time isn't infinite, but an engineer can absolutely 80/20 the application of taste and create things that feel a little like art."
Mike Fischer
Principal Engineer
03
Give a Sh*t
Giving a sh*t is about going above and beyond.
When you give a sh*t about Kaiterra's mission, you think hard to make the right choice, not just the easy one. When you give a sh*t about our customers, you go the extra mile to solve their problem, even if it makes you uncomfortable. When you give a sh*t, you will speak up when you see a problem, even if "it isn't your job". Because you give a sh*t.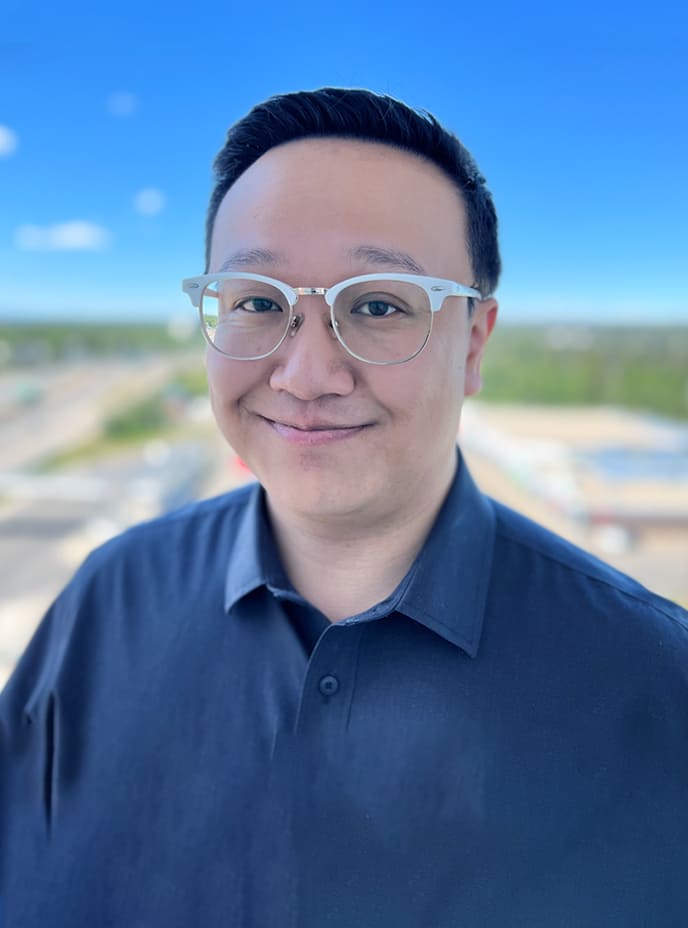 "My role at the customer success team is more than answering customer's questions. I take pride in always helping clients find a solution and help them succeed. I also act as the key liaison between customers and our product team to make sure we are developing the right solutions to achieve our mission."
Dan Bong
Customer Success Manager
04
Be Insanely Curious
Being insanely curious means having a growth mindset, and having an unquenchable thirst for knowledge.
You proactively broaden your knowledge about every aspect of the company and our products. You also dive deep into your own area of expertise and strive to master it. Being insanely curious means that you are on a lifelong journey of learning, and you enjoy every moment of this process.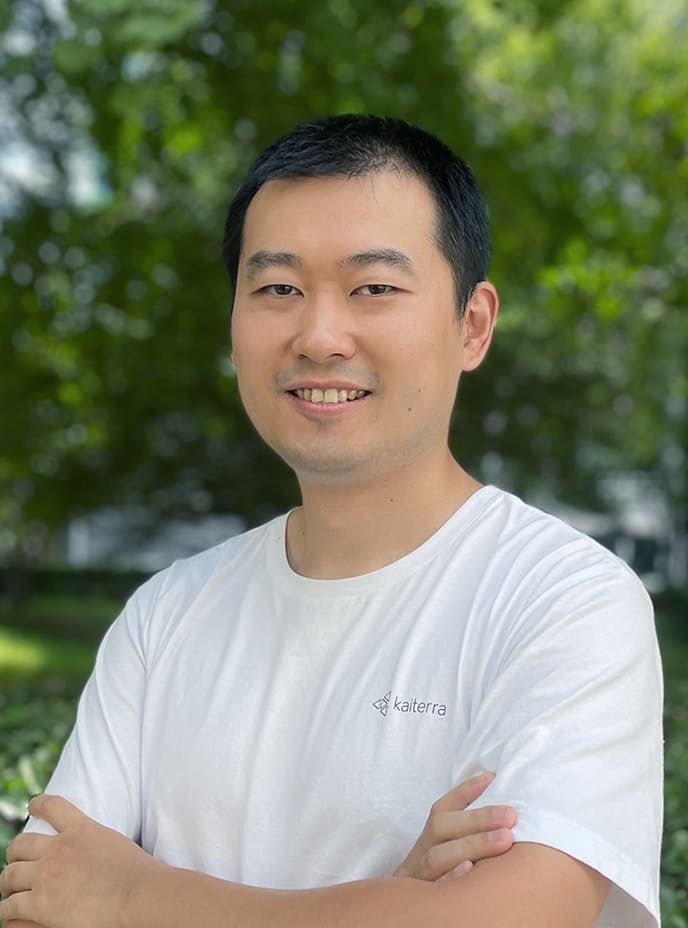 "Unlike many big tech companies where everyone has dedicated responsibilities, Kaiterra's organization is flat and compact. As an engineer, I play multiple roles in different projects. Being curious allows me to quickly acquire knowledge and skills to solve different challenges."
Hongyi Zhao
Senior Software Engineer
05
Leave Your Ego at the Door
Leaving your ego at the door is about keeping an open mind, having the willingness to receive feedback, and even proactively asking for it. It is always more important to find the right answer than to be right. We are huge fans of productive debate at Kaiterra. We love to hear the opinions of others, and love being "proved wrong". We're willing to recognize when we're wrong, and are actually excited by it - it means we're making better decisions!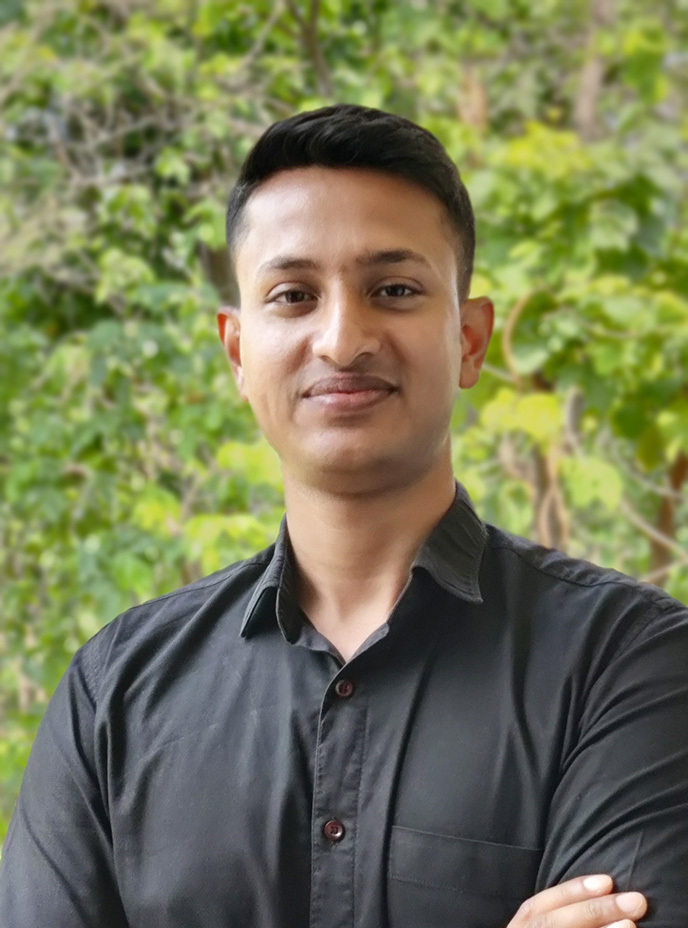 "I believe embracing differing perspectives is crucial for broadening our horizons. Kaiterra fosters a culture of open and honest discussions, enabling us to understand and learn from one another's experiences. I've experienced significant personal growth through engaging in constructive disagreements with my colleagues."
Lejo Jose
Sales Engineer
All full-time Kaiterra employees are provided with stock options. We play as a team, and we win as a team.
We are more than remote friendly - the majority of the team works remote. And we work hard to make sure everyone feels involved.
"Globalness" is not just for large companies. We work with like-minded people from all over the globe and get inspired by the dierent cultures everyday.
Get a feel for life at Kaiterra
No matter where you are working from, it is our goal to make everyone feel involved and at home.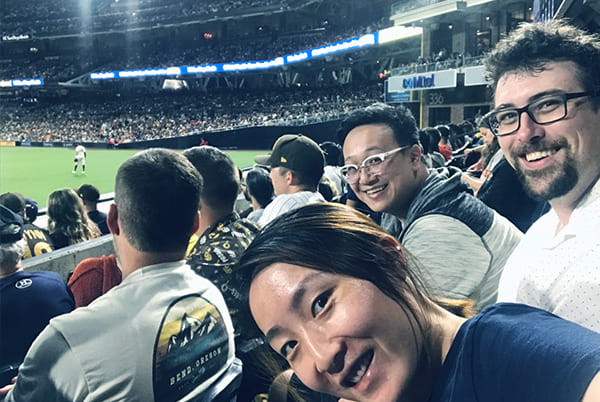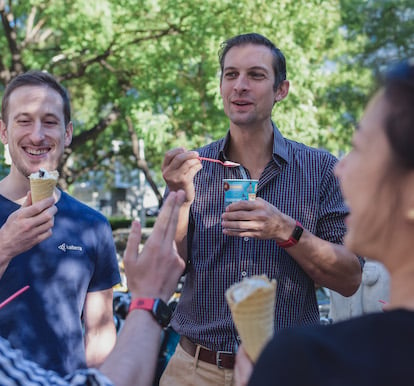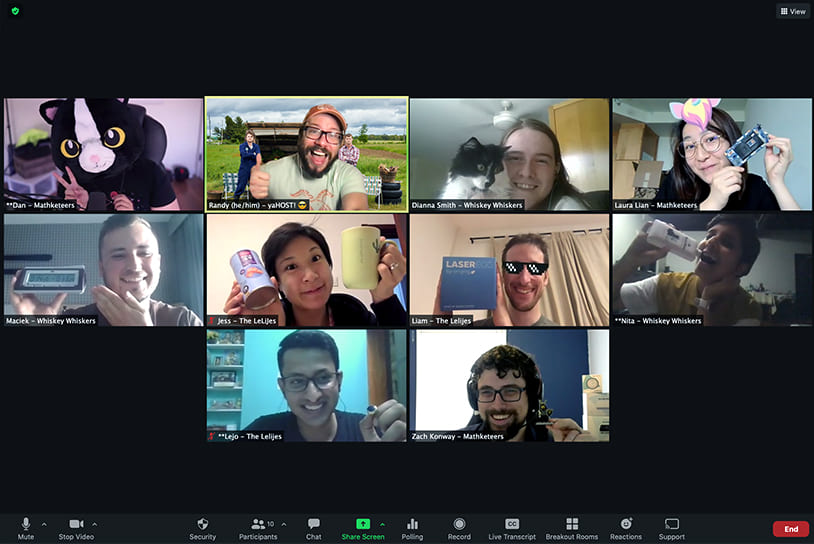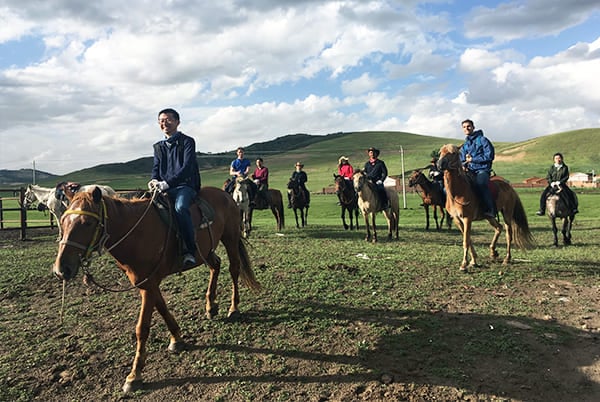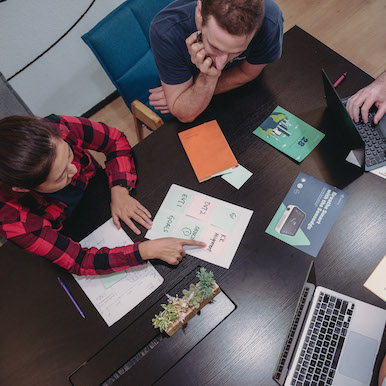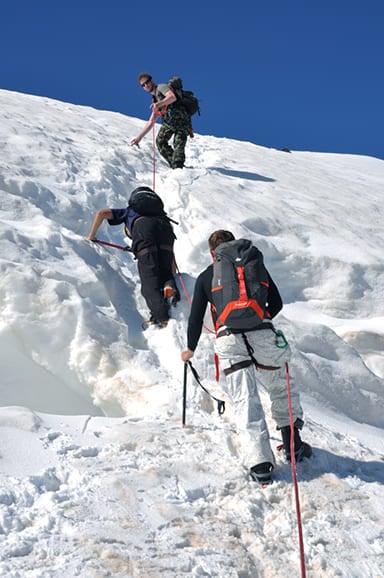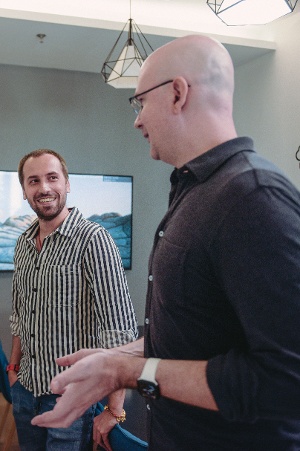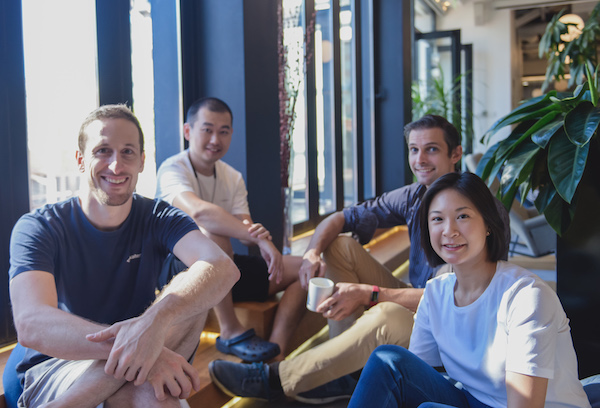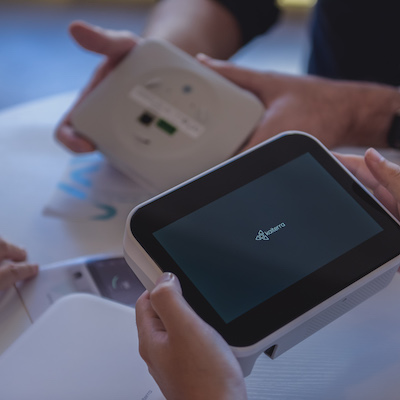 Career
Opportunities
Explore our open roles for working totally remote, from the office, or someplace in between.