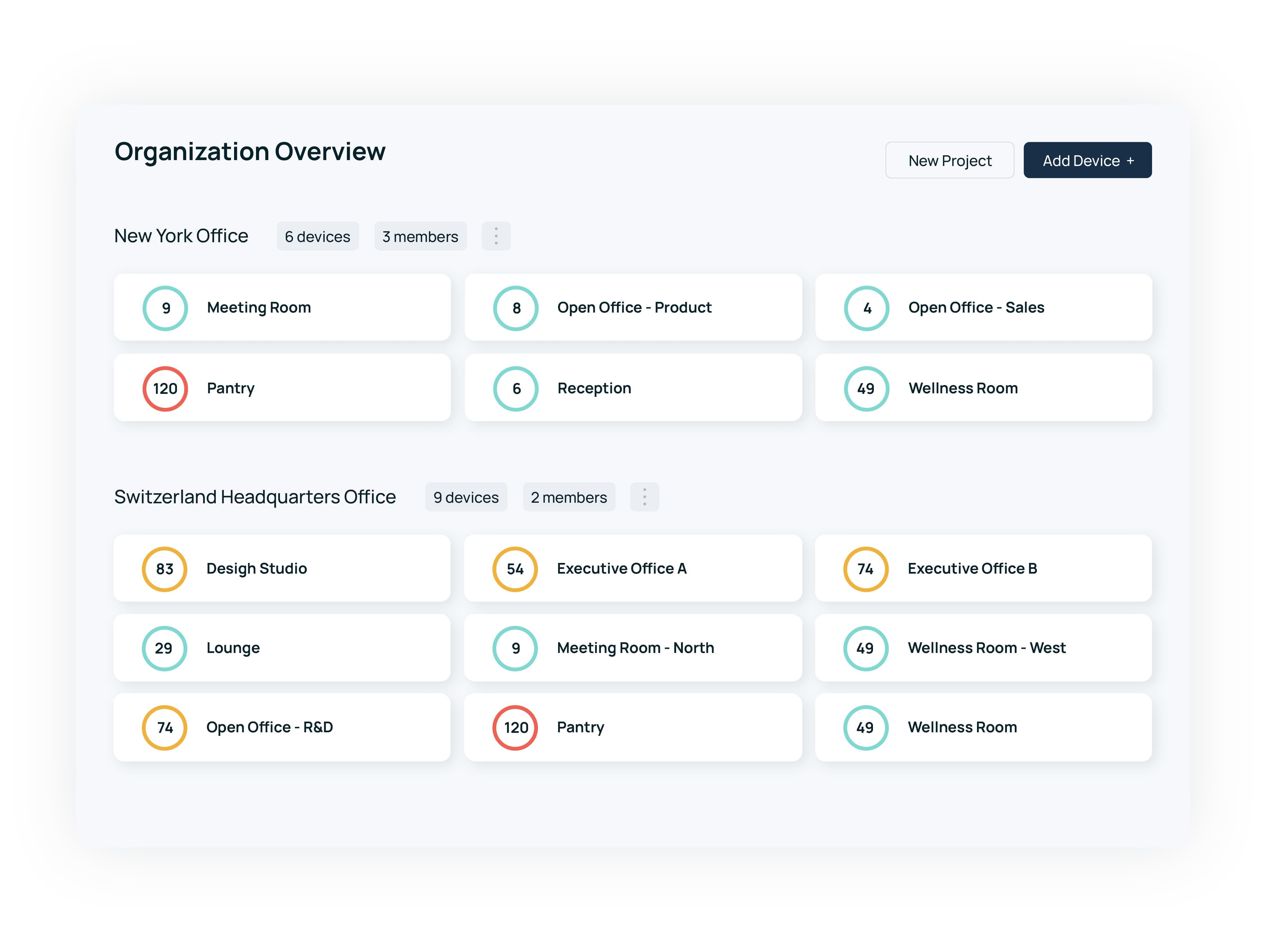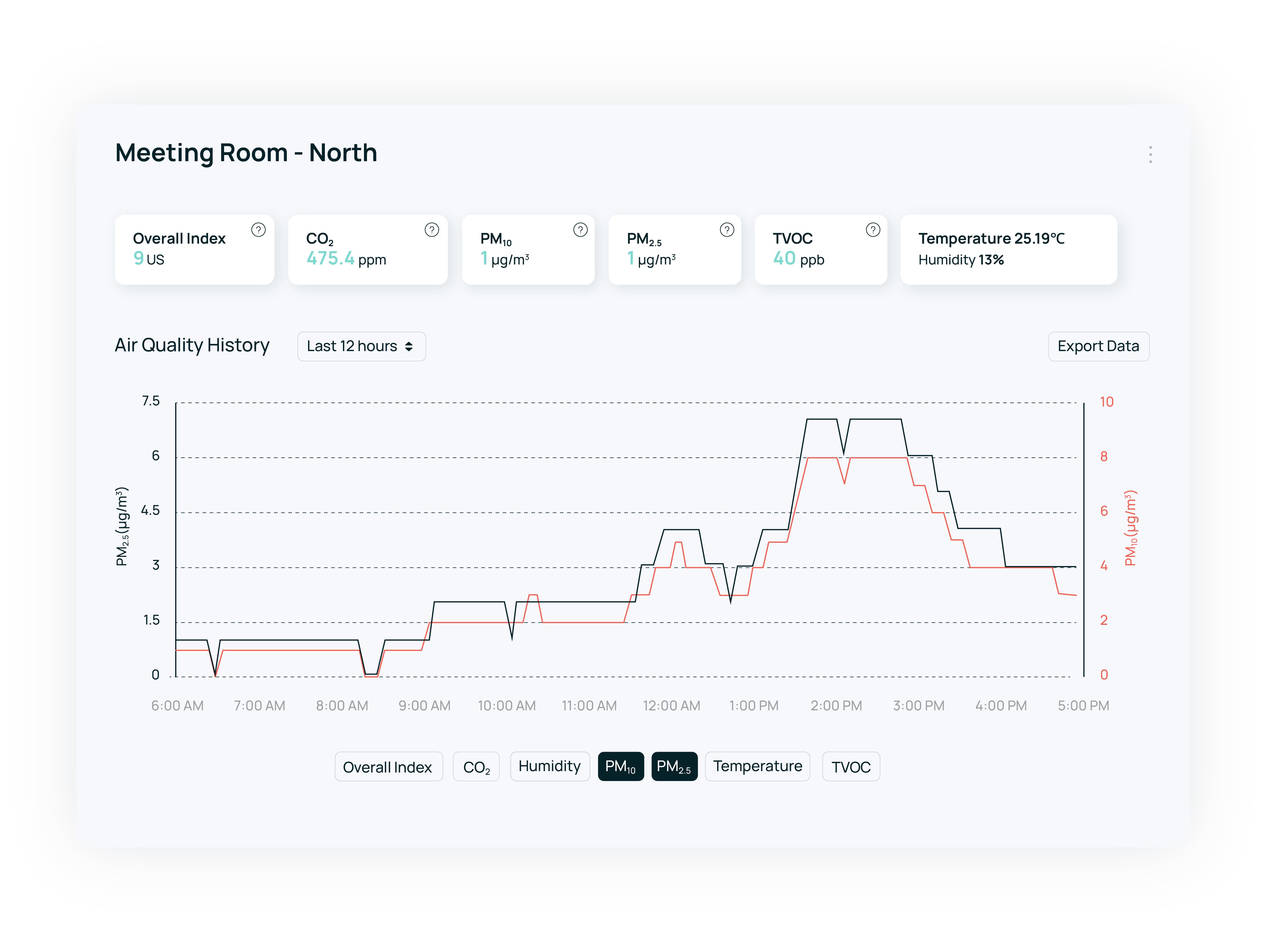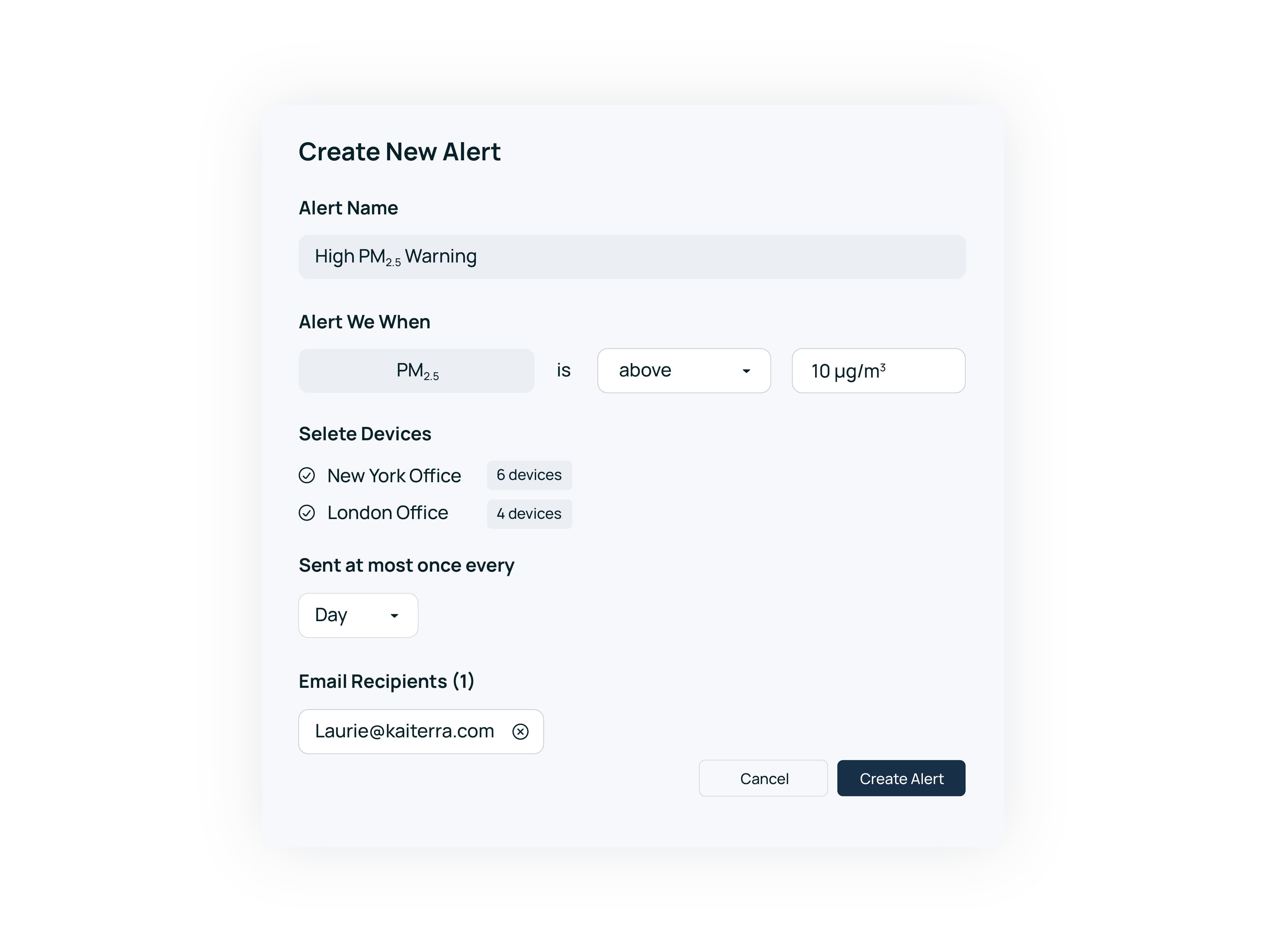 Project Overview
Get a bird's eye view of the air in your space. Sort devices by performance, location, or building.
Historical Trends
Dive deep into each device and monitor trends for each parameter within any given timeframe.
Real-time Alerts
Customize alerts and get notified in real-time when your air quality exceeds the benchmark you set.
Bring all your air quality data together in one view.
Use our Space vs. Time report to dive deep into your IAQ data. Discover issues instantly and make data-driven decisions.
Show off your air and
commitment.
Boost confidence and increase satisfaction. Let your employees, tenants, customers, and stakeholders see the fruits of your hard work.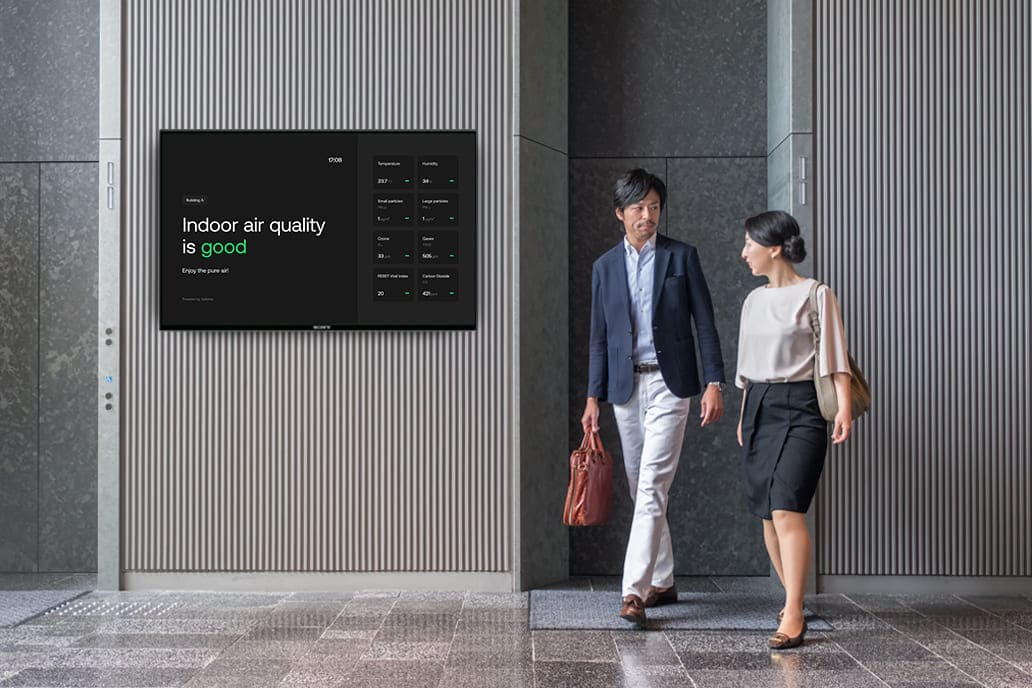 Generate reports and share in one click.
RESET Certification Report
See your air quality performance week by week
Our weekly report provides you a high-level summary of your air every week, helping you identify top issues in your space and solutions for improvements.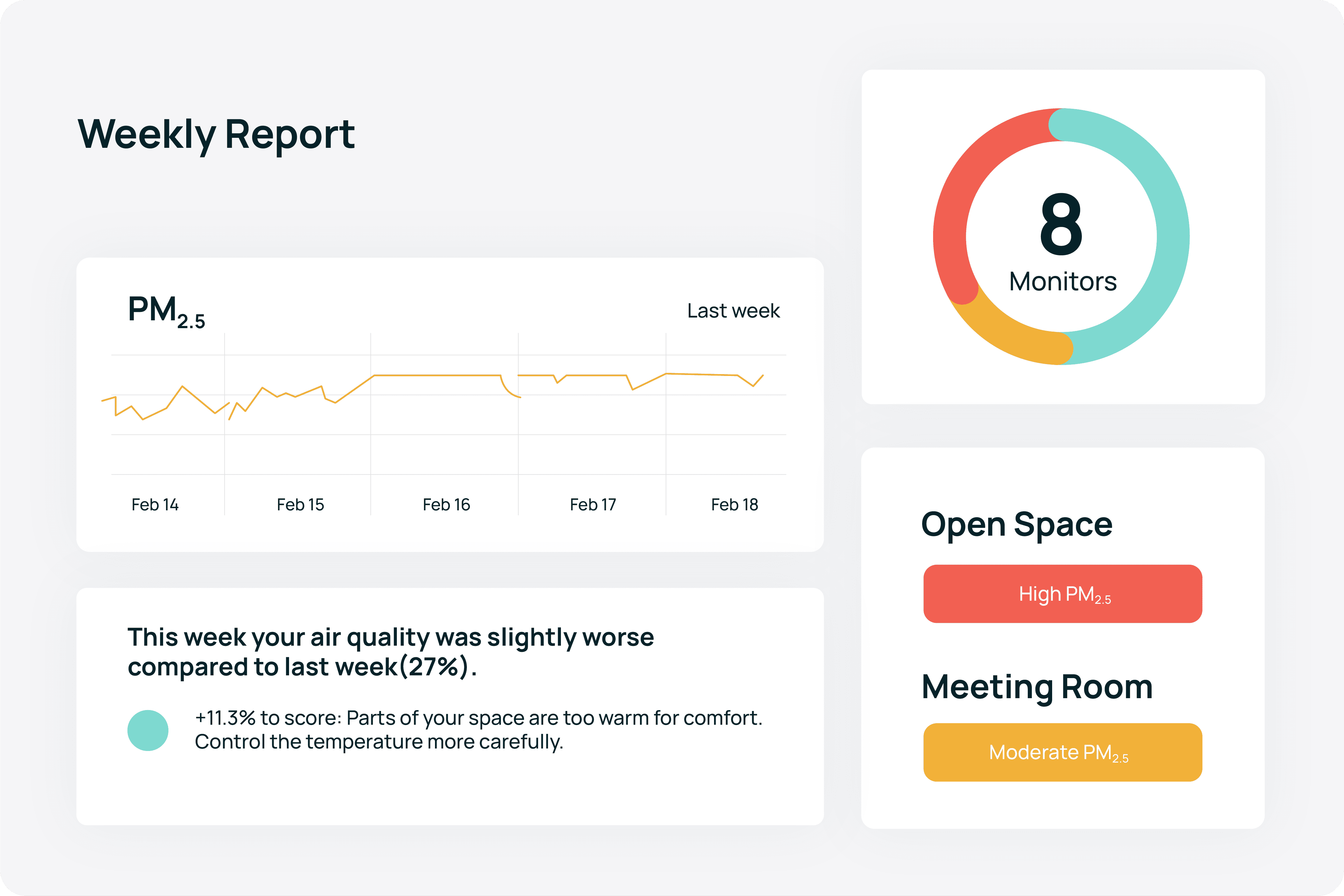 An easier path to WELL Certification and WELL Performance Rating
See whether your indoor air quality complies with WELL Certification in one click. Export your data directly in the format recognized for WELL Certification and WELL Performance Rating.
Learn More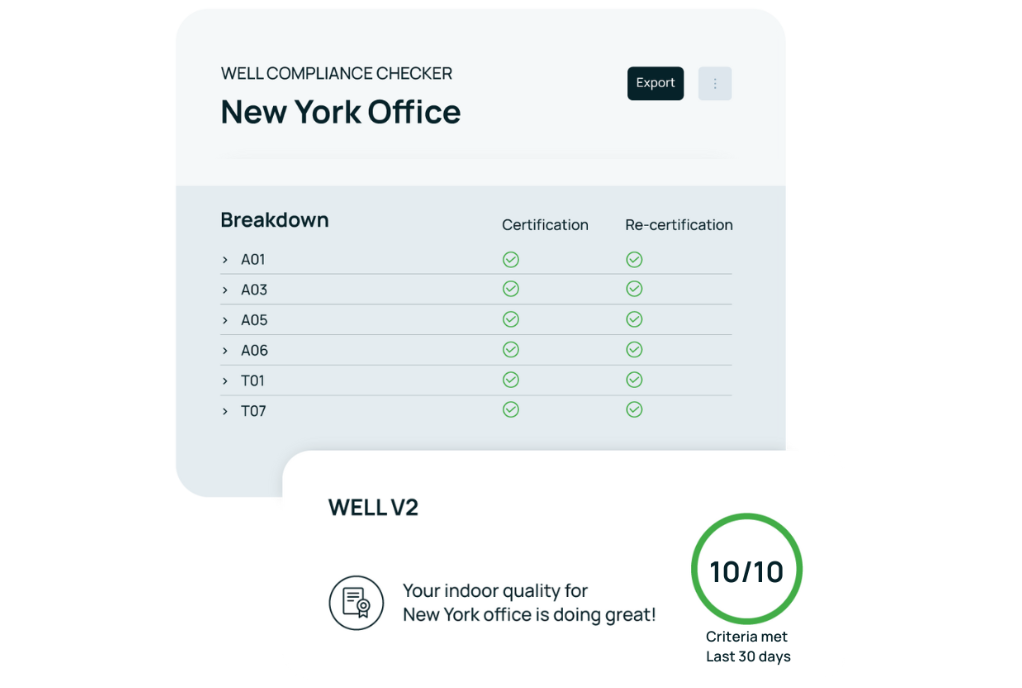 Benchmark your air against RESET certification
Get a clear pass/fail result of your space's performance to stay on top of your RESET certification progress.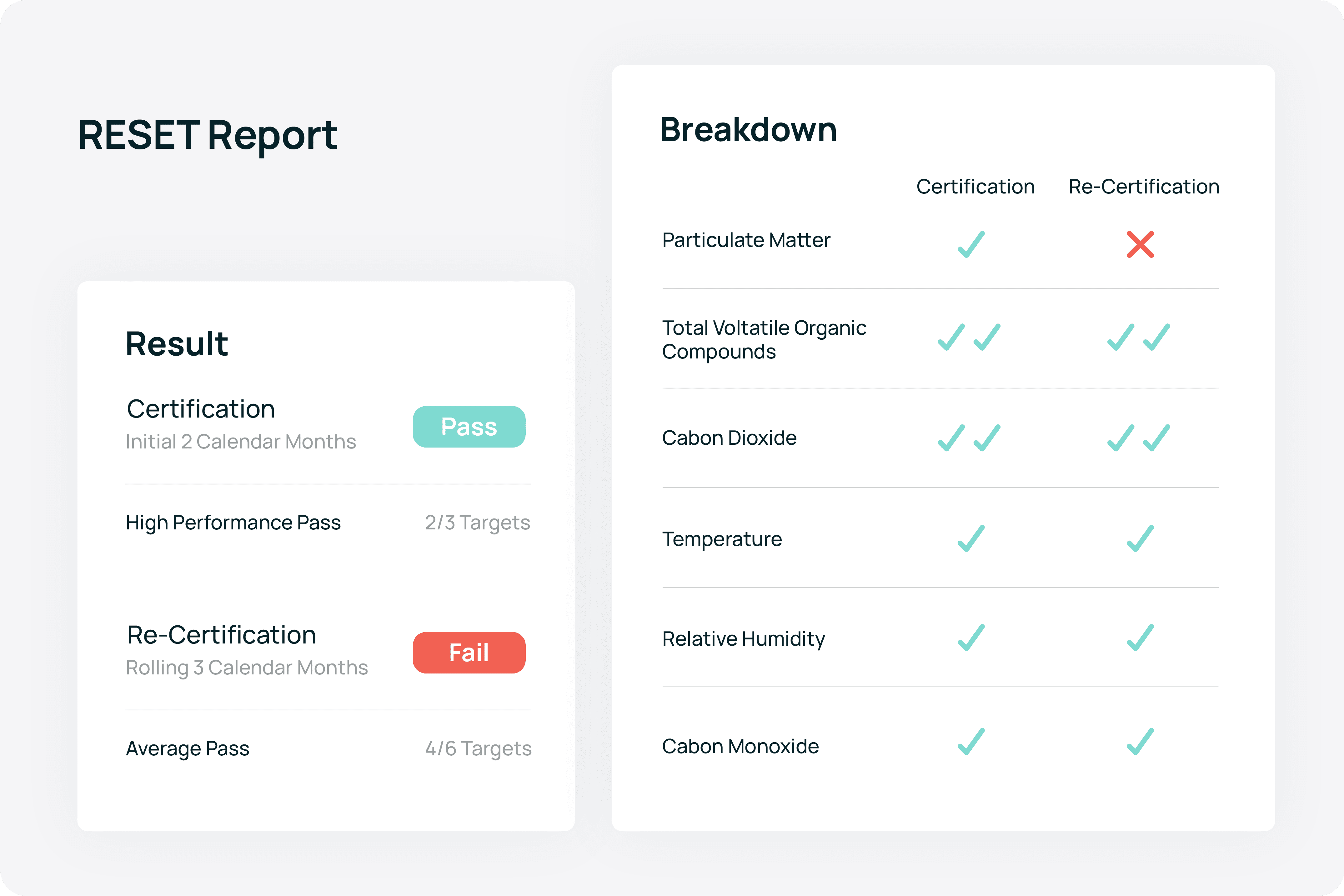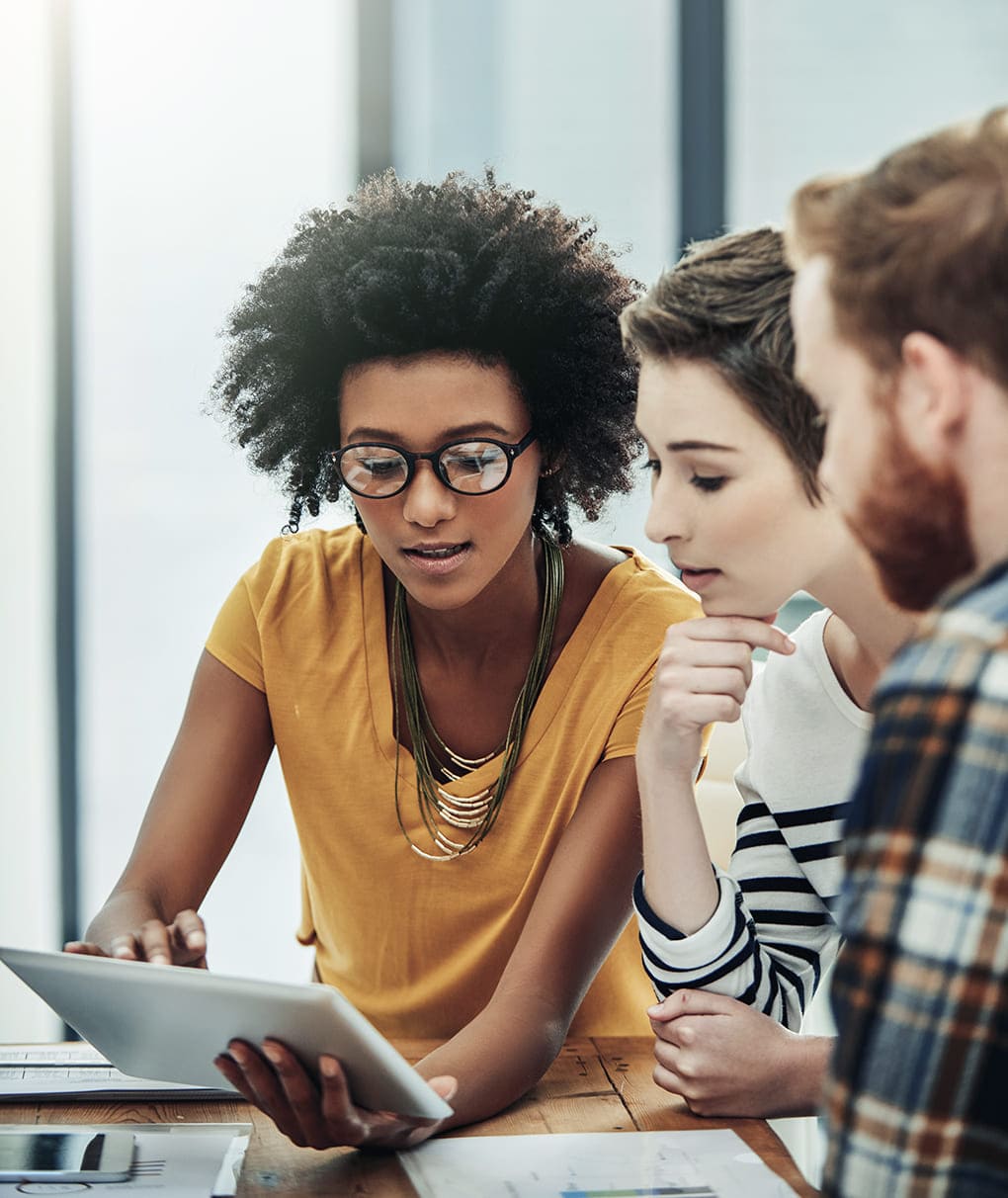 FAQ
What monitors can be used with the Kaiterra Dashboard?
Both the Kaiterra Sensedge and Sensedge Mini can be integrated with the Kaiterra Dashboard, as can the many new monitors currently under development - stay tuned for more!
Can I invite other team members on the Kaiterra Dashboard?
Absolutely! With an organization account, you are not only able to invite other users, but also customize their permission settings based on projects, allowing you to share relevant information with different parties and keep track of your various projects around the world.
How do I make the most use out of the Kaiterra Dashboard?
The Kaiterra Dashboard is designed to help you understand your air by analyzing your data, so make sure your monitors are online and data is flowing.
We also provide 1-1 onboarding as well as air quality analysis sessions, so don't hesitate to reach out!