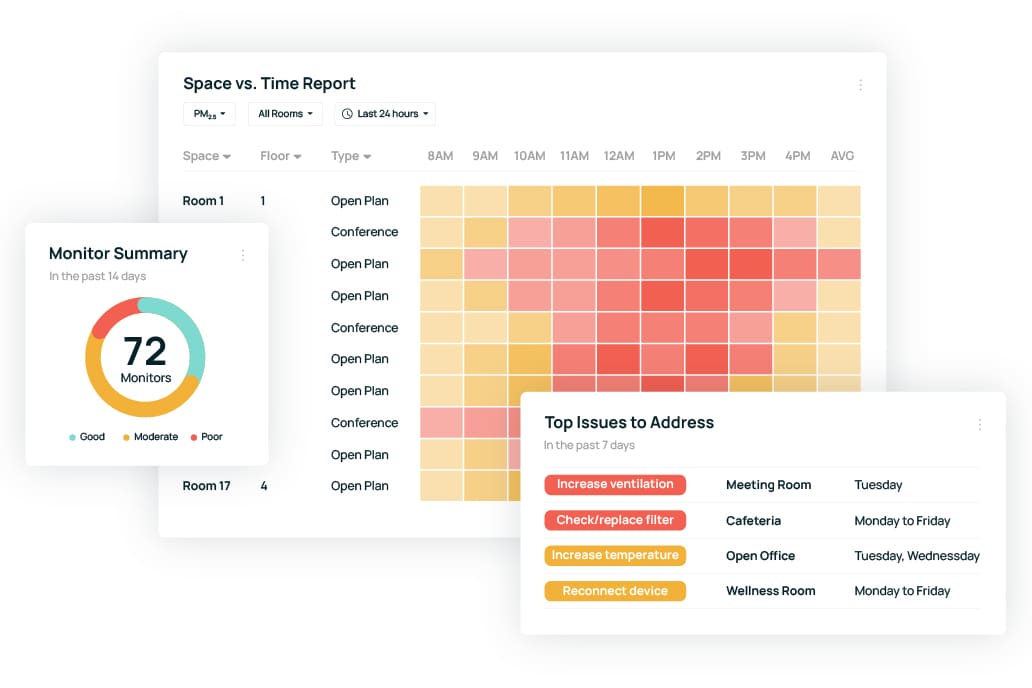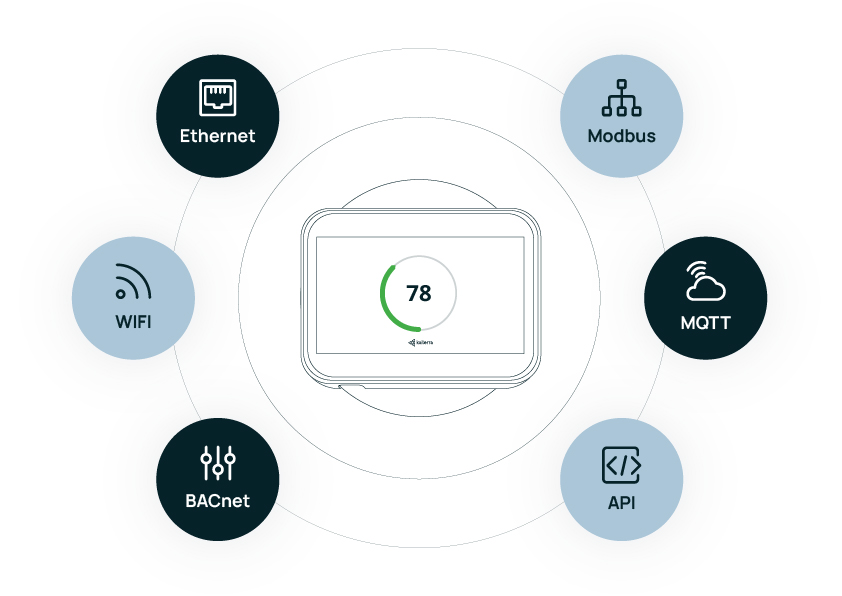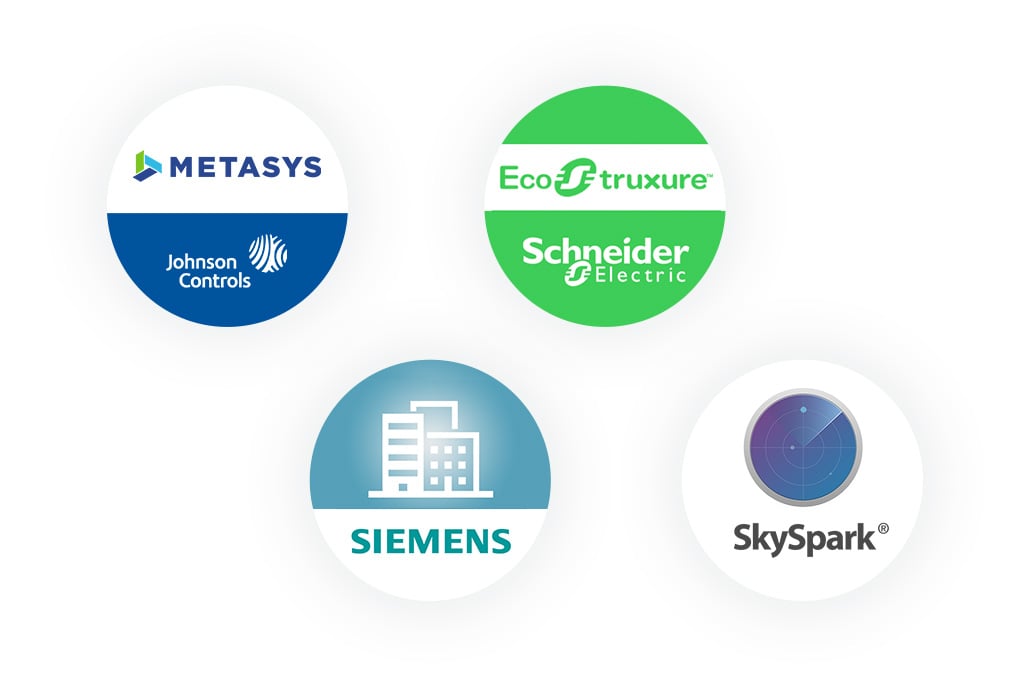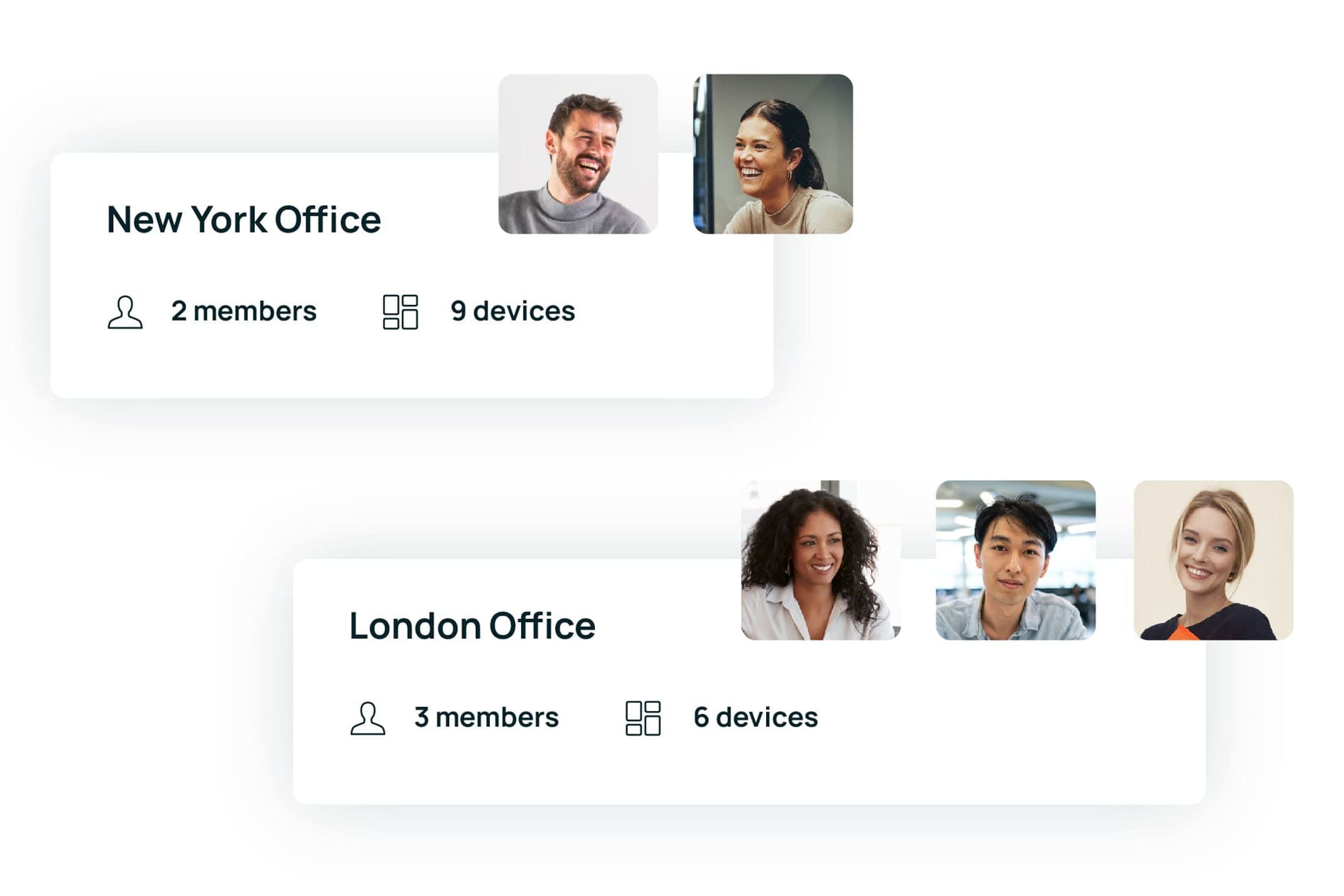 Advanced analytics and insights.
Kaiterra offerings go beyond data - we provide advanced analytic tools to help you quickly uncover air quality issues, identify operation inefficiencies, and take actions to improve.
A connected system.
You hate data silos, and so do we. That's why we provide the most comprehensive integration options so that you can get a full picture on your building performance and take control.
Works with BMS and analytics platforms.
Kaiterra's solutions integrate with most building management systems as well as many data platforms, allowing you to leverage IAQ data to automate your building controls and reduce manual labor.
Flexible and scalable.
Multi-level views and permission settings fit to your needs, whether you are operating a single building or managing a large global portfolio with multiple collaborators.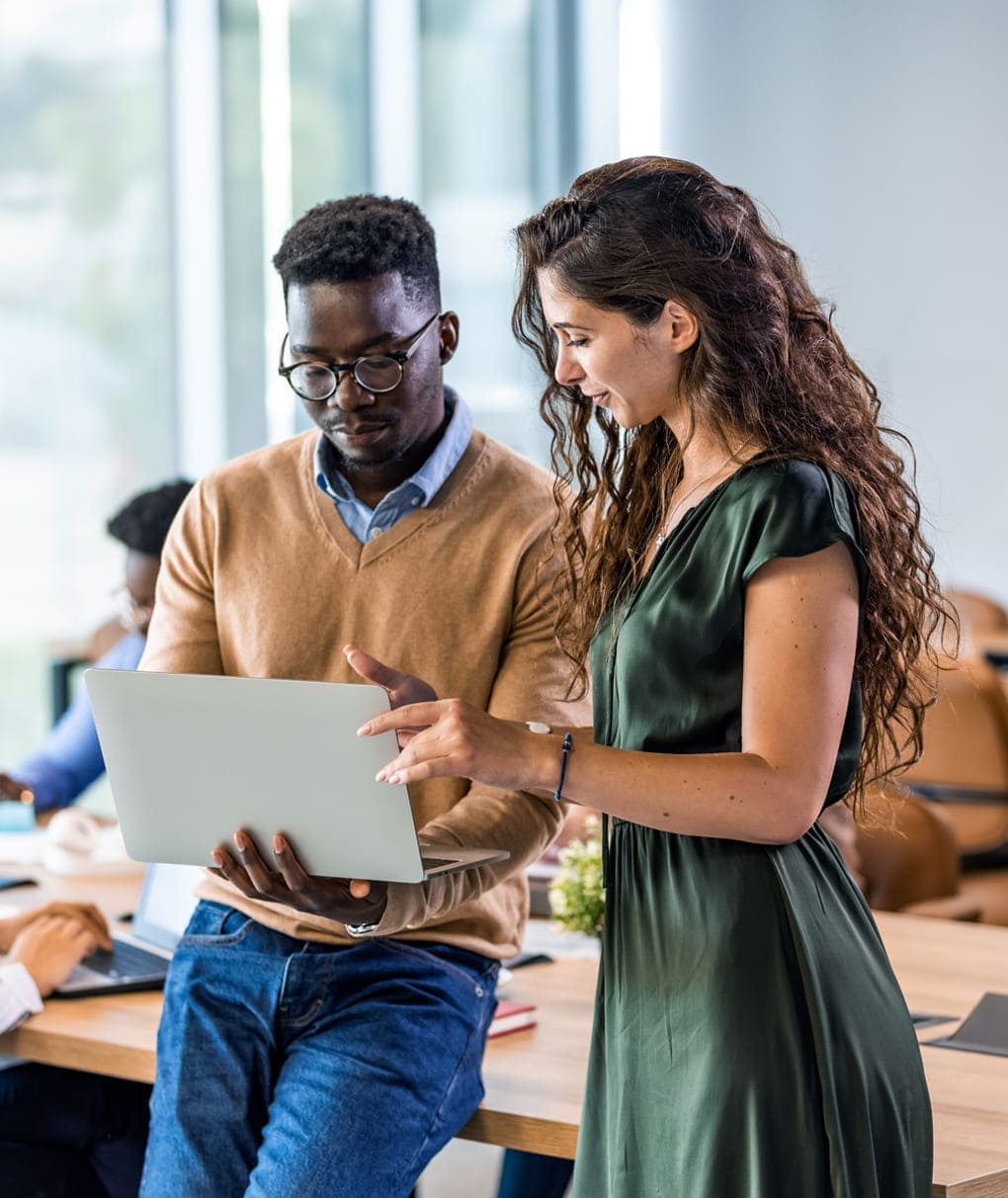 Get Ready for the Next Generation of Buildings
The way we operate buildings is evolving - owners and operators are leveraging technology and data analysis to improve performance, and IAQ is a big part of this.
Watch this webinar to learn how you can leverage IAQ data to optimize your built environment, and get insights on real-life strategies for healthy and high performance buildings .