trusted by the world's most innovative companies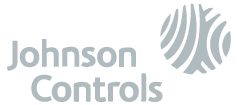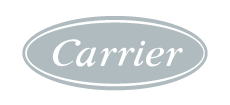 You shouldn't spend valuable time trying to make sense of your air quality data or guessing what to do.
We have air figured out.
Whether your goal is to improve your indoor air quality, achieve certifications, optimize building performance, or create a world-class workplace experience, we use our expertise to bring you answers, insights, and most importantly, tangible results.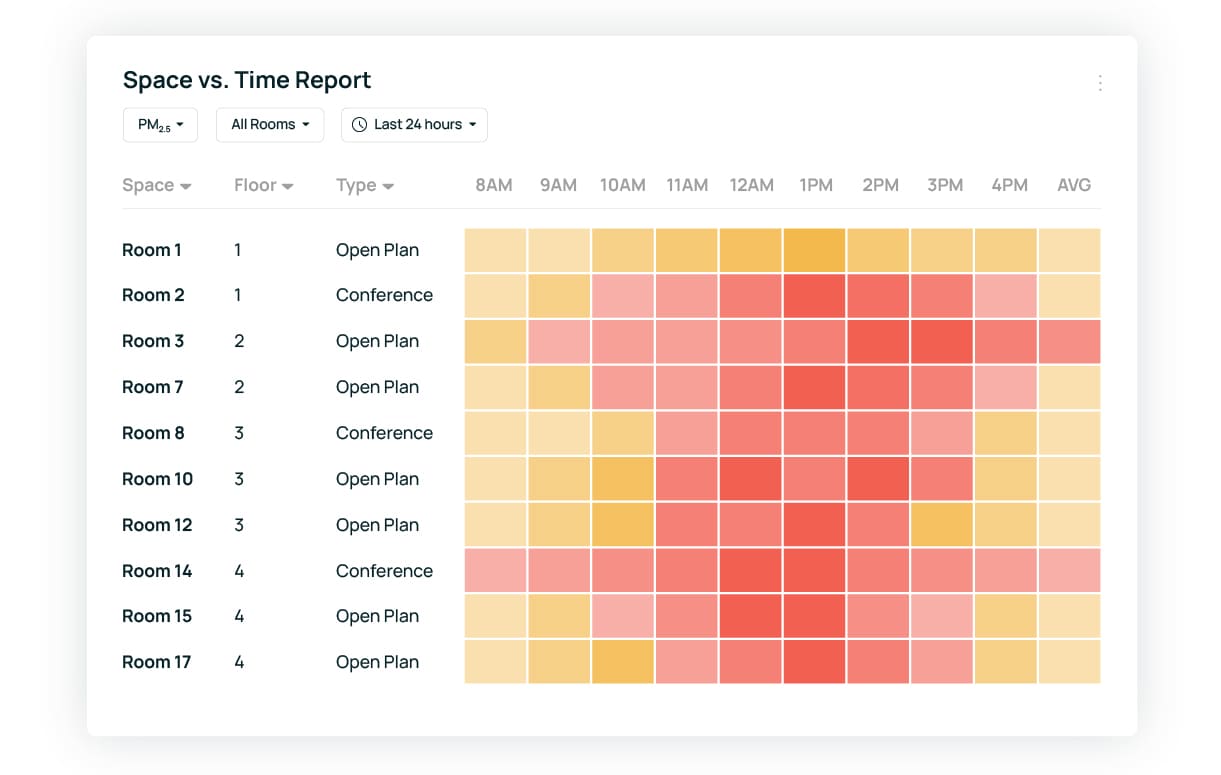 You have goals,
We deliver results
-
24

%
in average PM2.5 concentration
+
10

%
in workforce performance
-
21

%
in energy consumption using DCV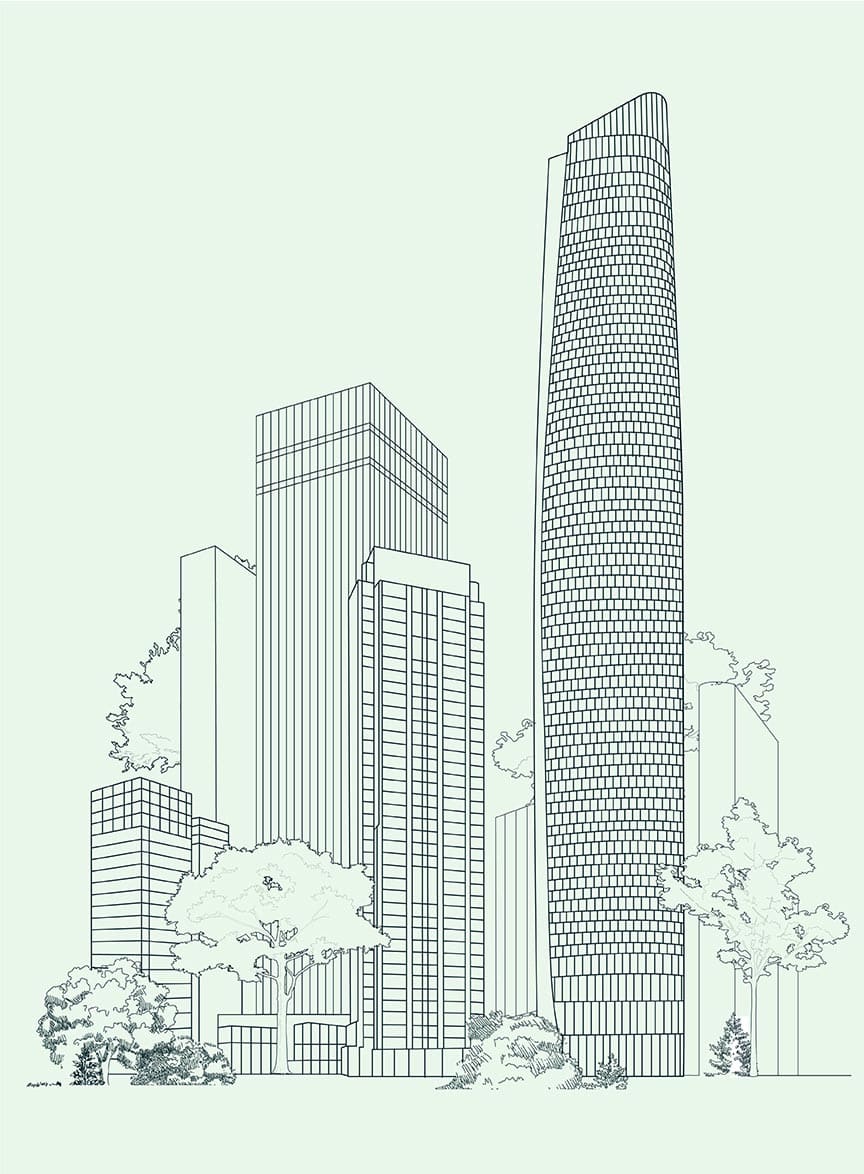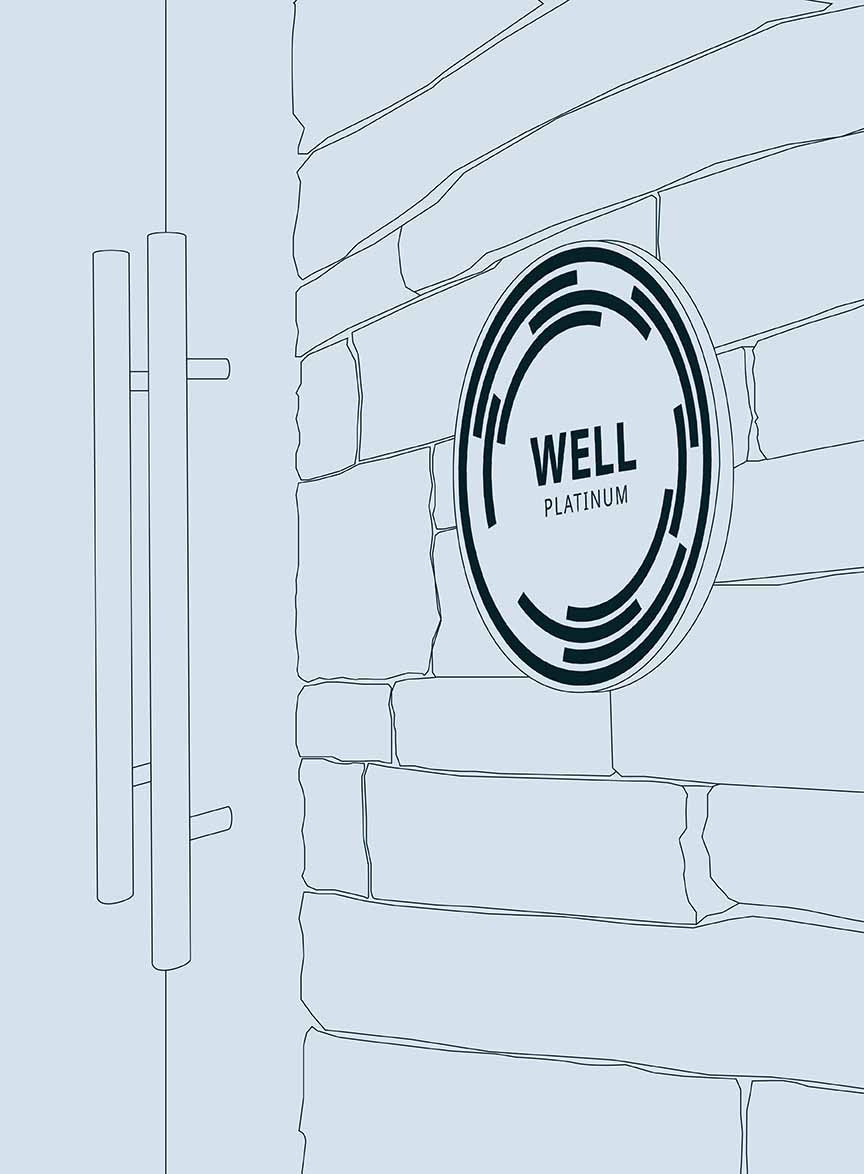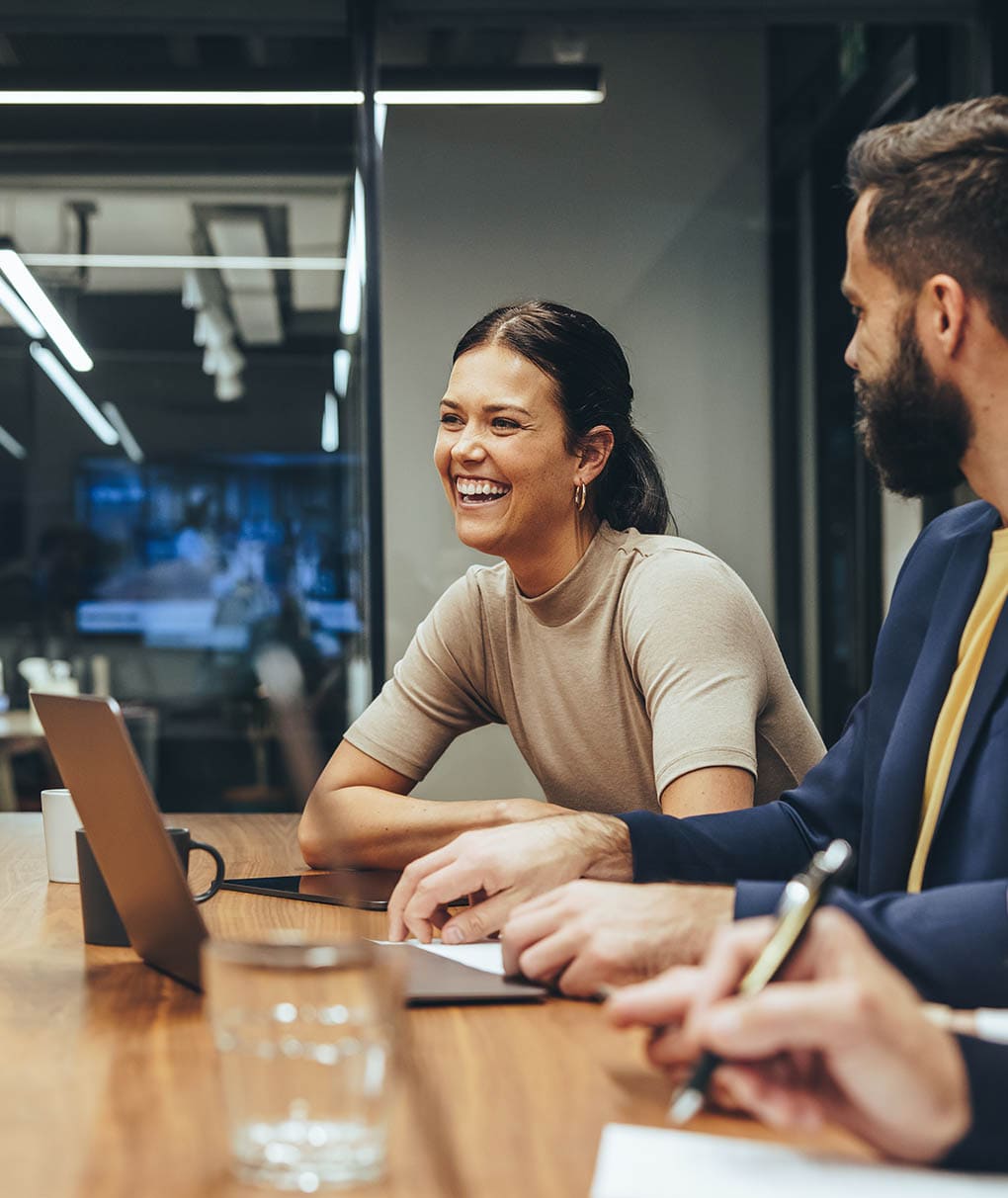 They succeeded with Kaiterra
We sent a Sensedge to 15 members of our LinkedIn Workplace Team and found that the more people knew about their indoor air quality, the more they took steps to improve it. Employers should encourage this growing awareness of IAQ and do what they can to help support better air quality in their workers' homes and at the office.
Senior Director of Workplace Research and Strategy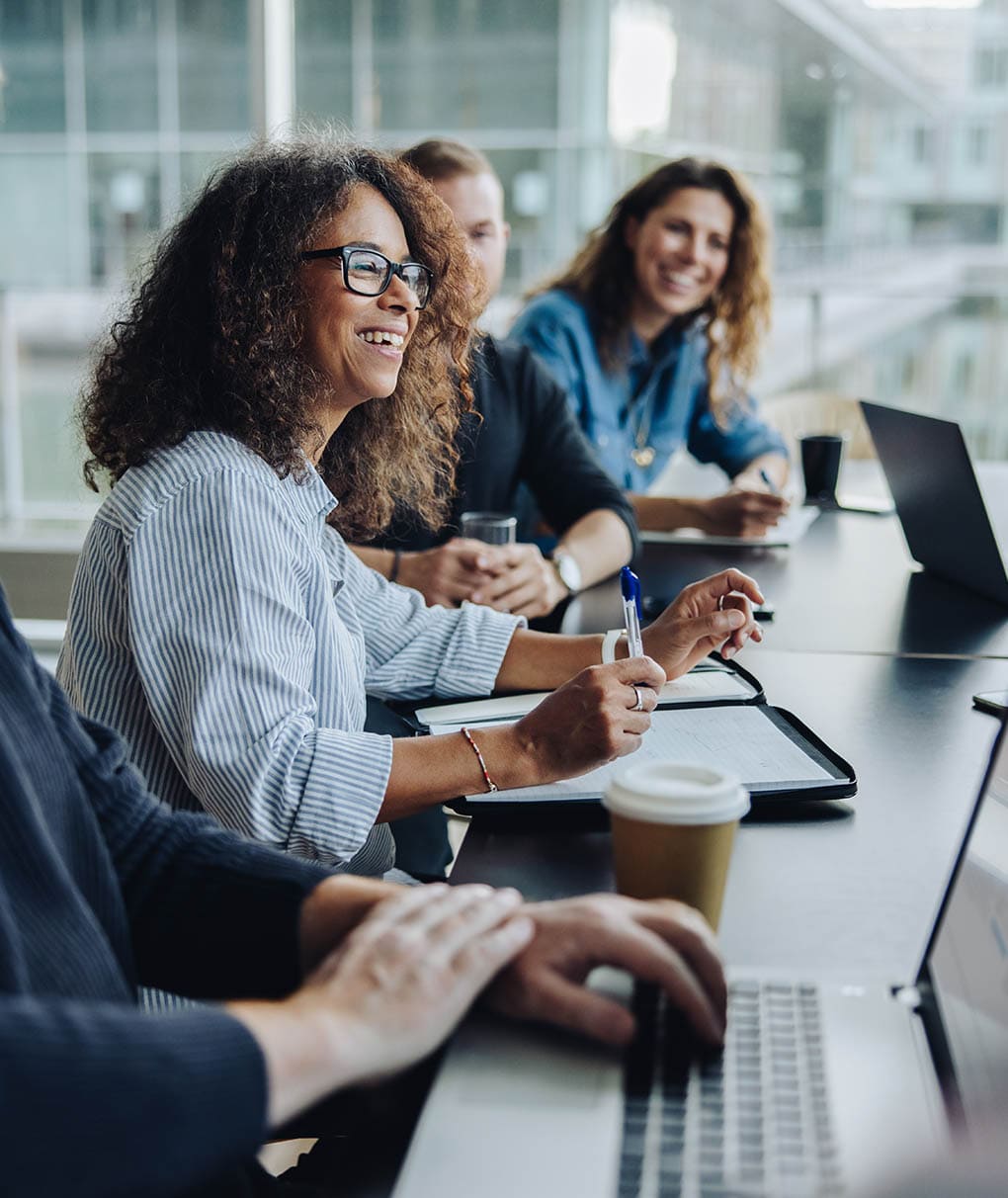 They succeeded with Kaiterra
Our employees are our greatest asset, so we wanted to design a space that was comfortable, inviting, and most importantly, safe to return to. With the air quality data provided by our Sensedges, we were able to be transparent about the air quality while also being able to apply these findings to the WELL certification process.
Senior Project Architect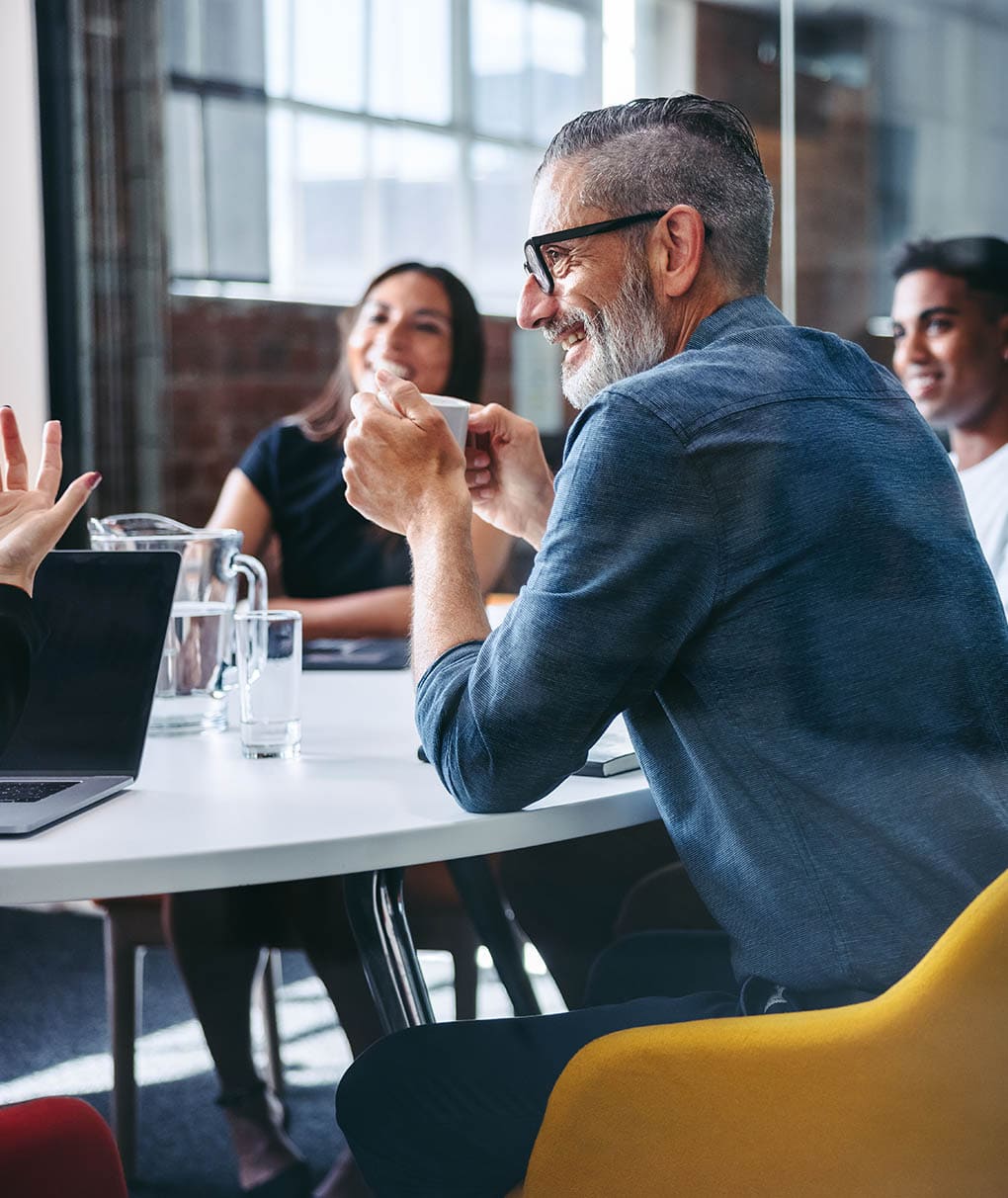 They succeeded with Kaiterra
We collaborated with Kaiterra to help improve IAQ in the built environment. Connecting Kaiterra sensors to Johnson Controls Metasys or OpenBlue, has proven to improve performance, reduce COVID risk, and optimize energy.
Product Management, Healthy Building
Transforming your built environment is simple.
1
Book a demo with an expert
Speak with our air experts to discuss your project goals, needs, and timeline.
2
Get personalized onboarding support
Your designated customer success manager will make sure your implementation process is seamless.
3
See the results
Start monitoring and achieve improved occupant wellbeing, increased energy efficiency, and reduced carbon emissions.